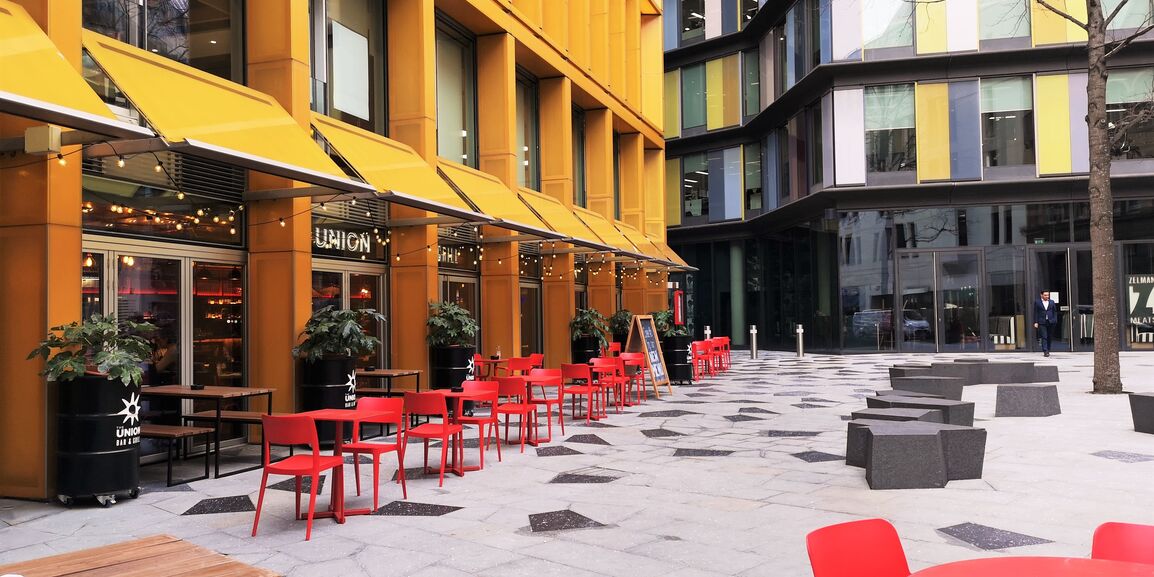 We spread the word
Our growing number of distribution networks already cover a large area across the midlands and south midlands. But we know that sometimes that's not enough.
Our bespoke distribution package allows us to extend beyond our existing networks and hand deliver brochures and leaflets to all sorts of locations. We will work with you to define the area where your target audience live and work, and then plan a campaign which will inform them about your event or business.
If you have a campaign in mind, but our existing networks don't cover your target area, why not get in touch to find out how we can help?
Learn More
Specialist sector distribution
Our distribution service comes in varying forms and we are delighted to be able to meet the specific distribution needs of a number of different sectors.
Libraries

School book bag literature

Medical literature
Why not get in touch to find out how we can work with you to deliver your literature within your required timeframe.
Get in touch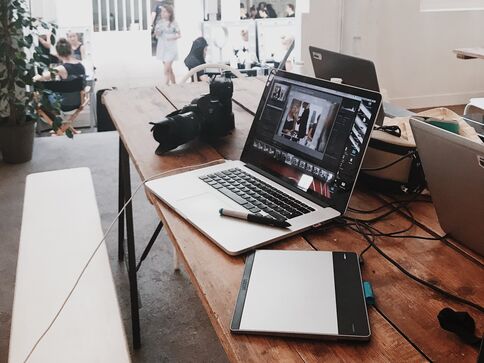 We work with local designers to create beautifully creative leaflets and brochures to bring your project to life.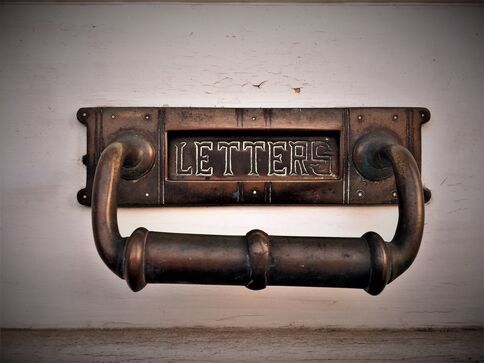 Our Direct Mailing service is a great way to keep your existing customers informed about your products, services and events.