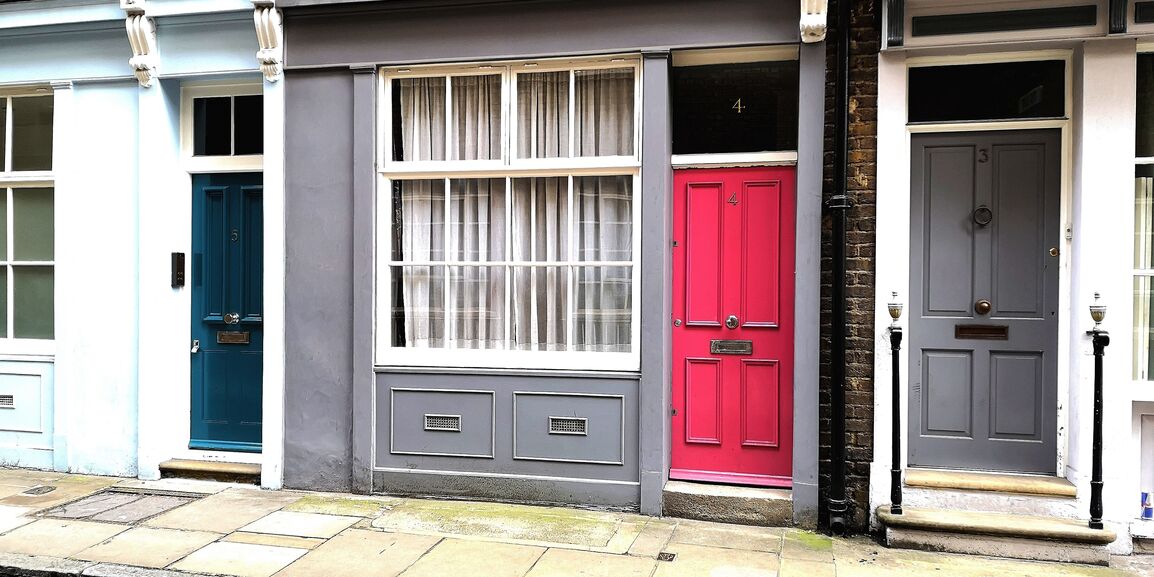 Postal Campaigns
You've worked for years developing your mailing list, diligently capturing names and addresses of customers and potential customers. But what do you do with it?

Since GDPR legislation in May 2018, direct mail has enjoyed something of a renaissance with research pointing to a 43% increase in responses to printed advertising materials*. It's one of the most effective ways to remind customers of your services and it's proven to be more trusted than email or other forms of online campaigns.
We can help you design, print and send a postal campaign which will get your message right into the homes of your customers.
And don't worry if your database is a bit out of date… We can help you clean that up too!
Get in touch to discuss your campaign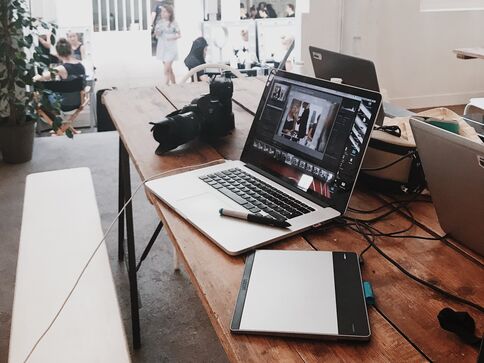 We can help you design and print your postal campaign.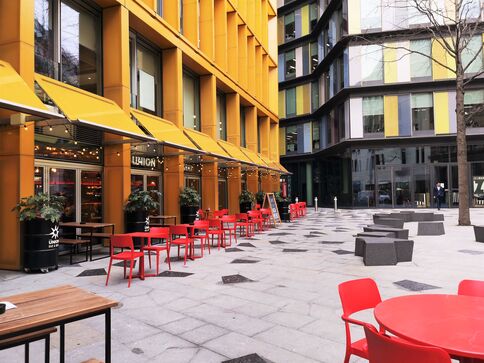 Target your customers at home and at work by combining your postal campaign with bespoke distribution.