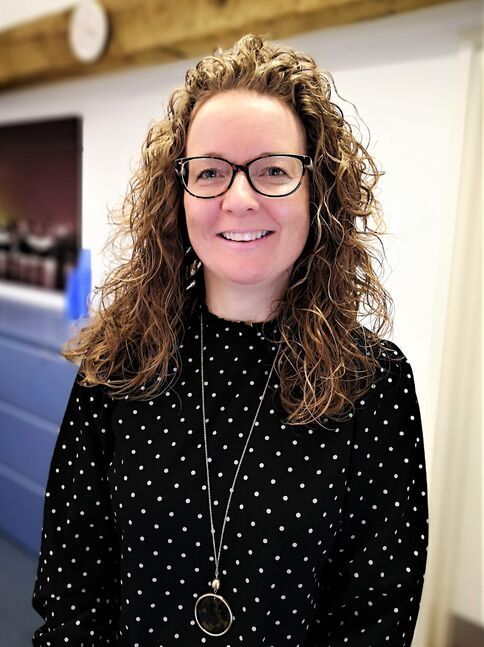 Tina Willis
Tina is the glue which binds us together! After more than 20 years as a personal assistant, Tina joined Direct Publicity in 2017 to organise our distribution campaigns. She enjoys the theatre, music, gardening and spending time with friends, family and her cockapoo Teds!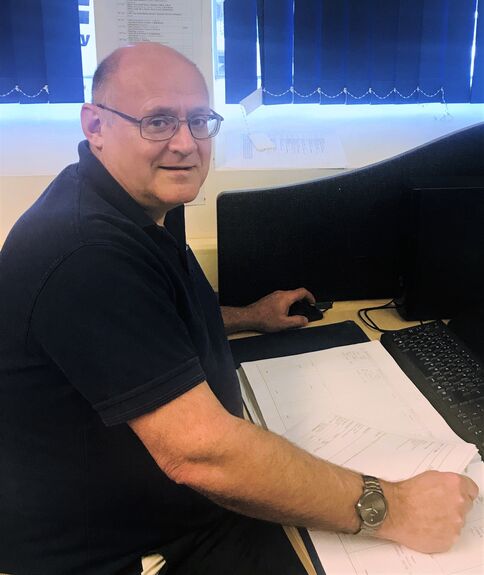 Andy Banwell
Andy is a great ambassador for all things Direct Publicity, and there's not much he doesn't know about what we do and why we do it. In fact, if Andy was a contestant on Mastermind, his specialist topic might well be "marketing distribution in Oxfordshire"!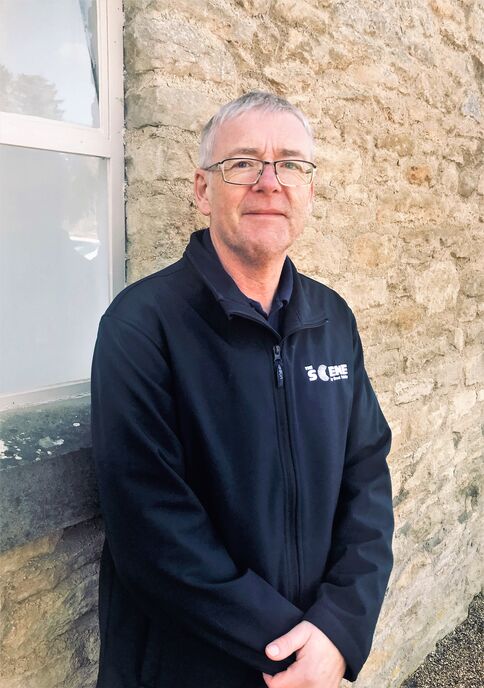 Rodger Martin
Rodger joined us in 2017 and enjoys being part of the Direct Publicity team, assisting our clients and showcasing their print to achieve success.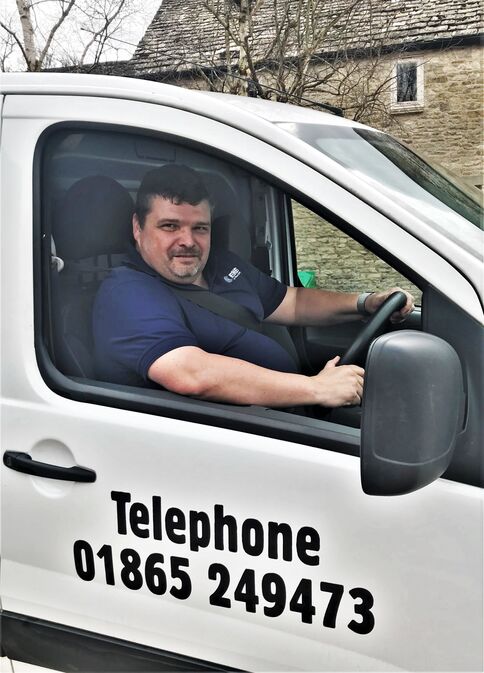 Alex Goodey
Alex started working with Direct Publicity in November 2003, servicing leaflet racks one day a week to 'get him out of the office'. He still only works one day a week, but covers our other drivers when required. Alex enjoys his allotment garden, cooking, socialising, and walking his dogs.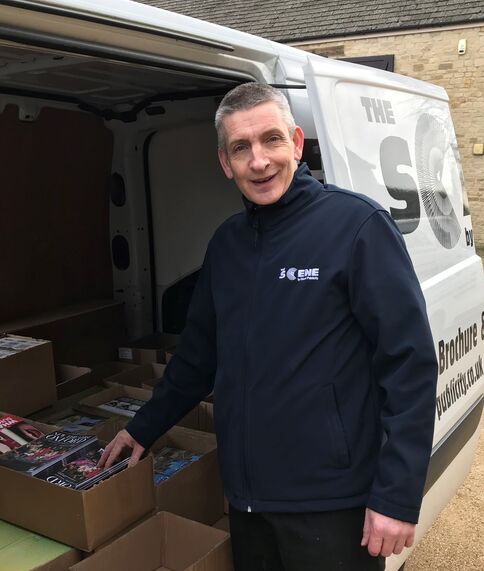 Mark Mitchell
After 32 years of being a Postman, Mark is our most recent recruit, having joined our team in March 2019. His passions are Motorcycle Grasstrack Racing, Aston Villa and being a proud member of a Great War Memorial Society.