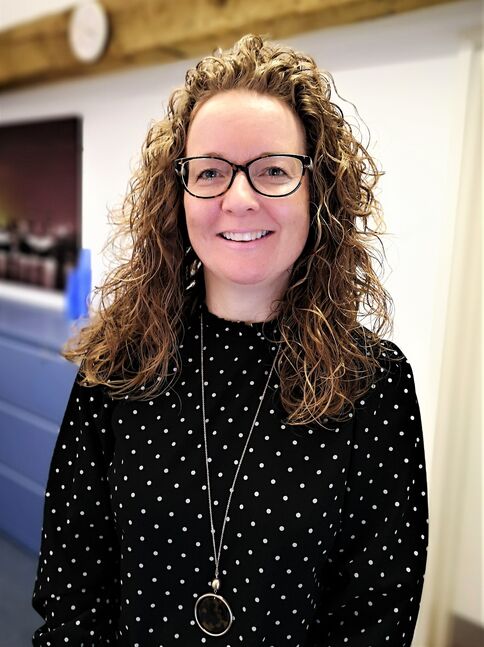 Tina Willis
Tina is the glue which binds us together! After more than 20 years as a personal assistant, Tina joined Direct Publicity in 2017 to organise our distribution campaigns. She enjoys the theatre, music, gardening and spending time with friends, family and her cockapoo Teds!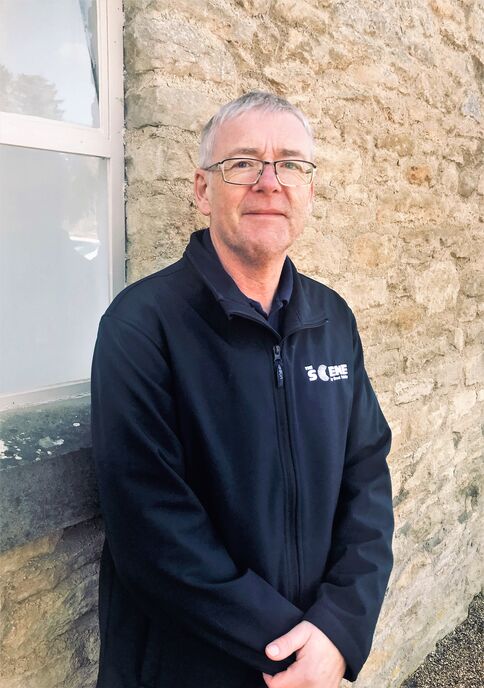 Rodger Martin
Rodger joined us in 2017 and enjoys being part of the Direct Publicity team, assisting our clients and showcasing their print to achieve success.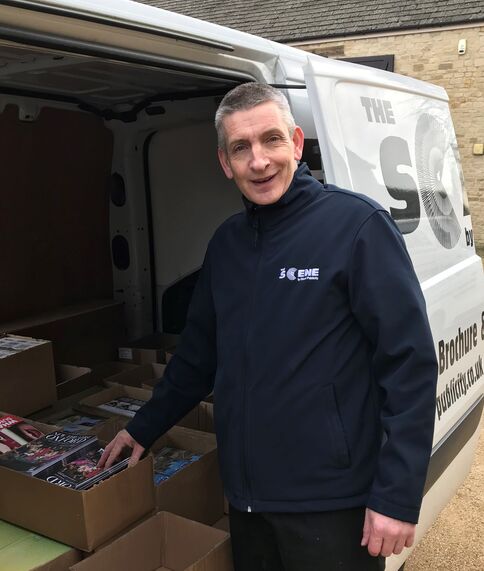 Mark Mitchell
After 32 years of being a Postman, Mark is our most recent recruit, having joined our team in March 2019. His passions are Motorcycle Grasstrack Racing, Aston Villa and being a proud member of a Great War Memorial Society.